When to Get STD Tested
Sexually transmitted diseases, or STDs, are diseases that can pass from one partner to another during sex. STD testing is fast and easy, and typically only requires a blood sample, urine sample, or small tissue sample, such as a pap smear. There are several reasons to schedule STD testing, such as seeing a new sexual partner or engaging in sexual activities with several partners. Additionally, if you have had unprotected sex with a partner that has not undergone recent STD testing, it's also a good idea to contact your gynecologist for an STD test. Because many sexually-transmitted diseases do not cause immediate or noticeable symptoms, it's important to get tested even if you have not developed any new or concerning symptoms. Even if you are in a monogamous relationship, you may still wish to get tested once a year during your gynecological exam for convenience.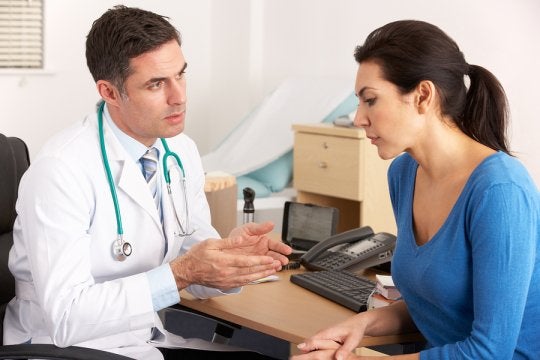 Washington Surgi-Clinic offers STD testing and STD treatment as part of our gynecology services near Washington, D.C., including testing for chlamydia, gonorrhea, syphilis, herpes, and HIV. You can learn more about STD testing, birth control, and reproductive health on our website, or call (202) 659-9403 to speak with a staff member today.